SHOP OUR LATEST COLLECTIONS
INSPIRING CREATIVITY
WHETHER YOUR PROJECT IS NEW CONSTRUCTION, A RENOVATION, OR RESTYLING YOUR SPACE, DESIGNER'S BREW WILL HELP YOU FIND THE DESIGN YOU NEVER KNEW YOU WANTED.
CREATIVE DESIGNS - EVERYDAY STYLE
CREATIVE DESIGNS - EVERYDAY STYLE
CREATIVE DESIGNS - EVERYDAY STYLE
CREATIVE DESIGNS - EVERYDAY STYLE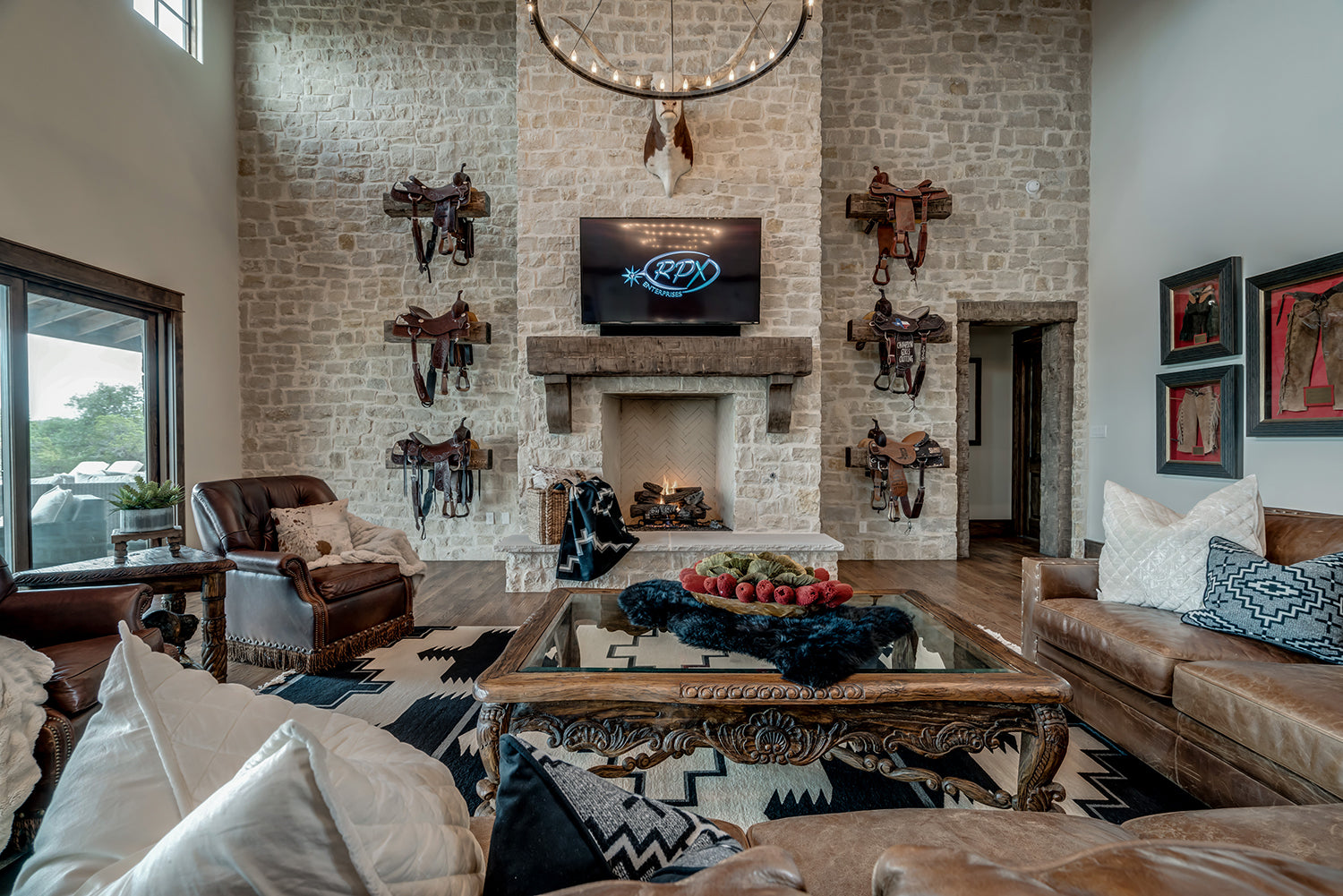 COMBINING COLOR IS VITAL FOR ME TO CREATE A SPACE. IT'S IMPACT ON OUR MOOD, TONE AND OVERALL FEEL OF DESIGN IS CRUCIAL.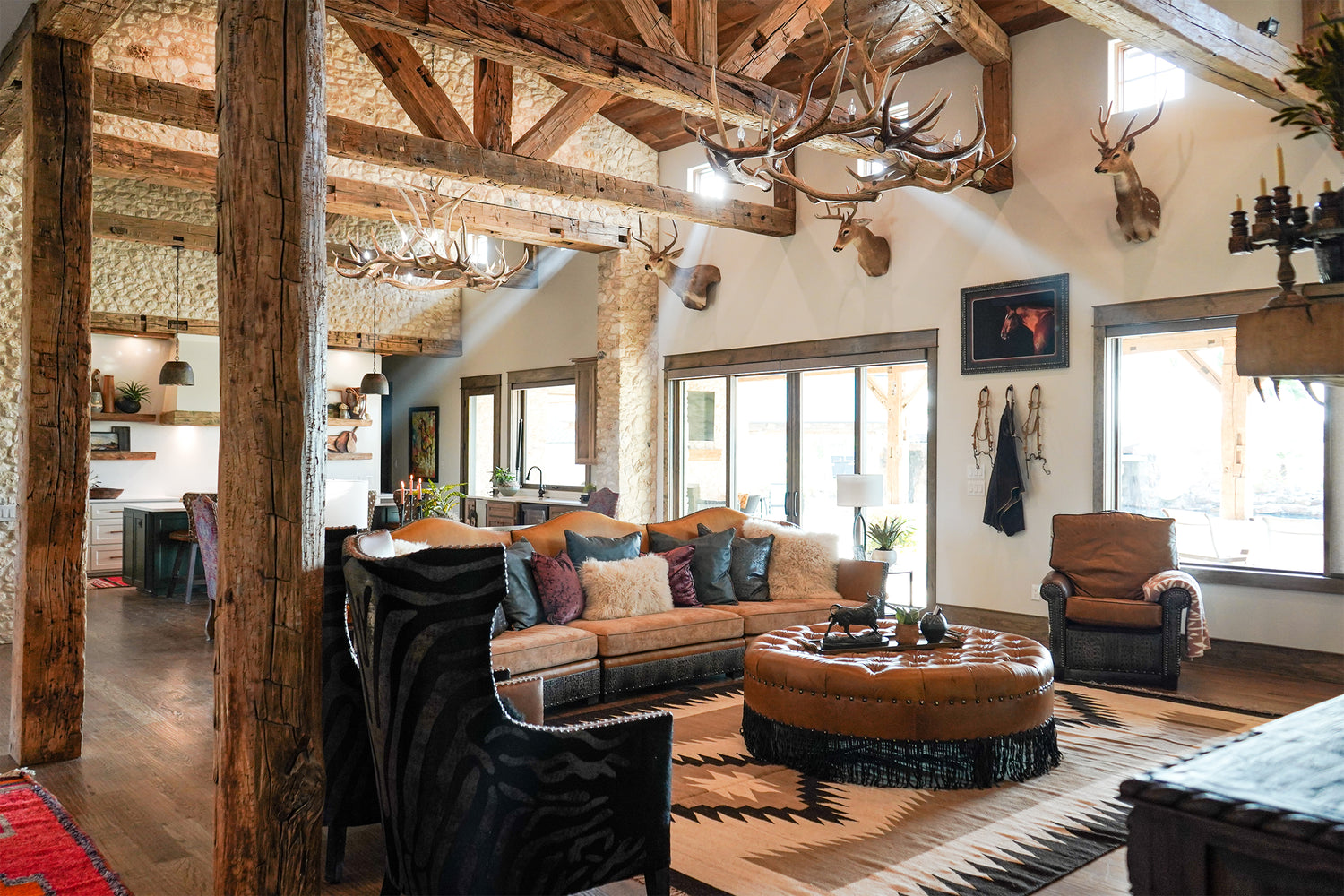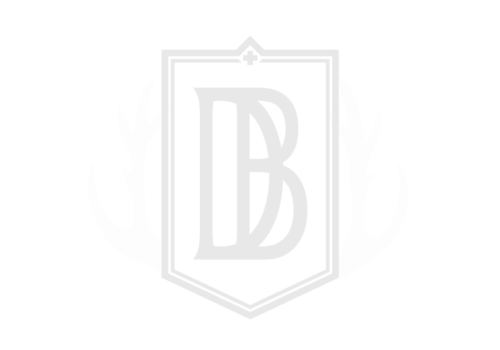 CREATING A HOME YOU LOVE CAN CHANGE OUR MENTAL STATE MORE THAN YOU CAN IMAGINE!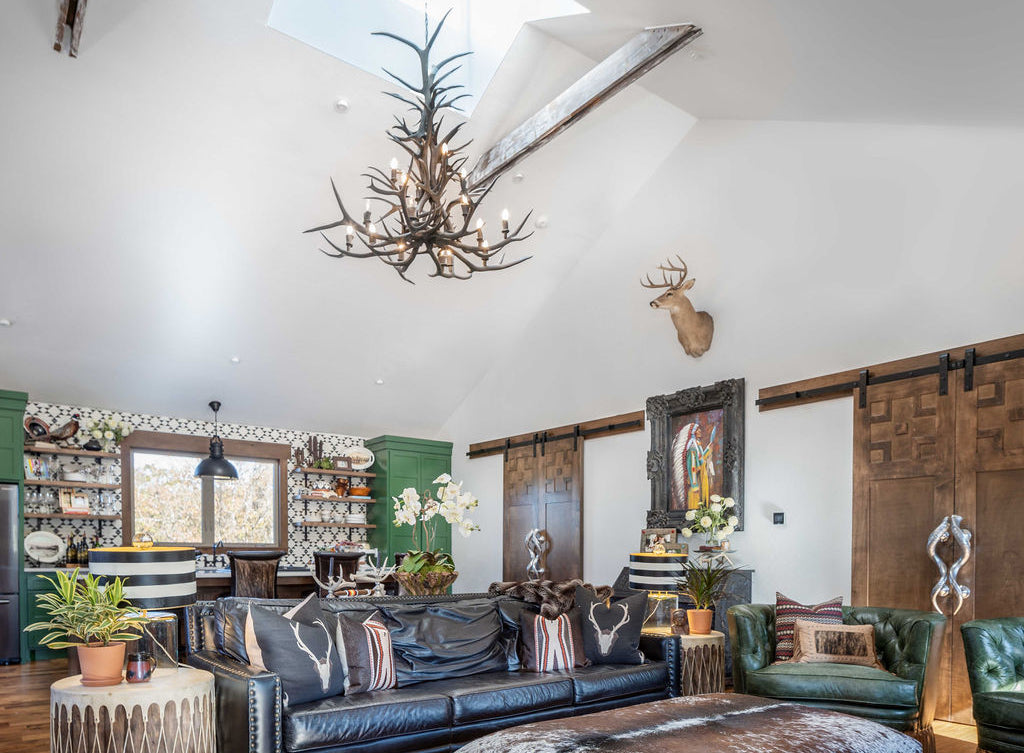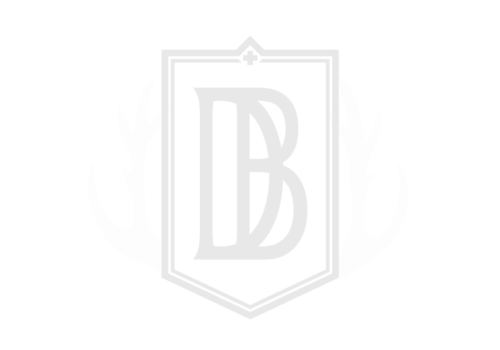 OUR HOMES ARE THE HEARTBEAT OF AMERICA. FILL THEM WITH THINGS THAT MAKE YOU HAPPY!
Learn More About Being Made in North Carolina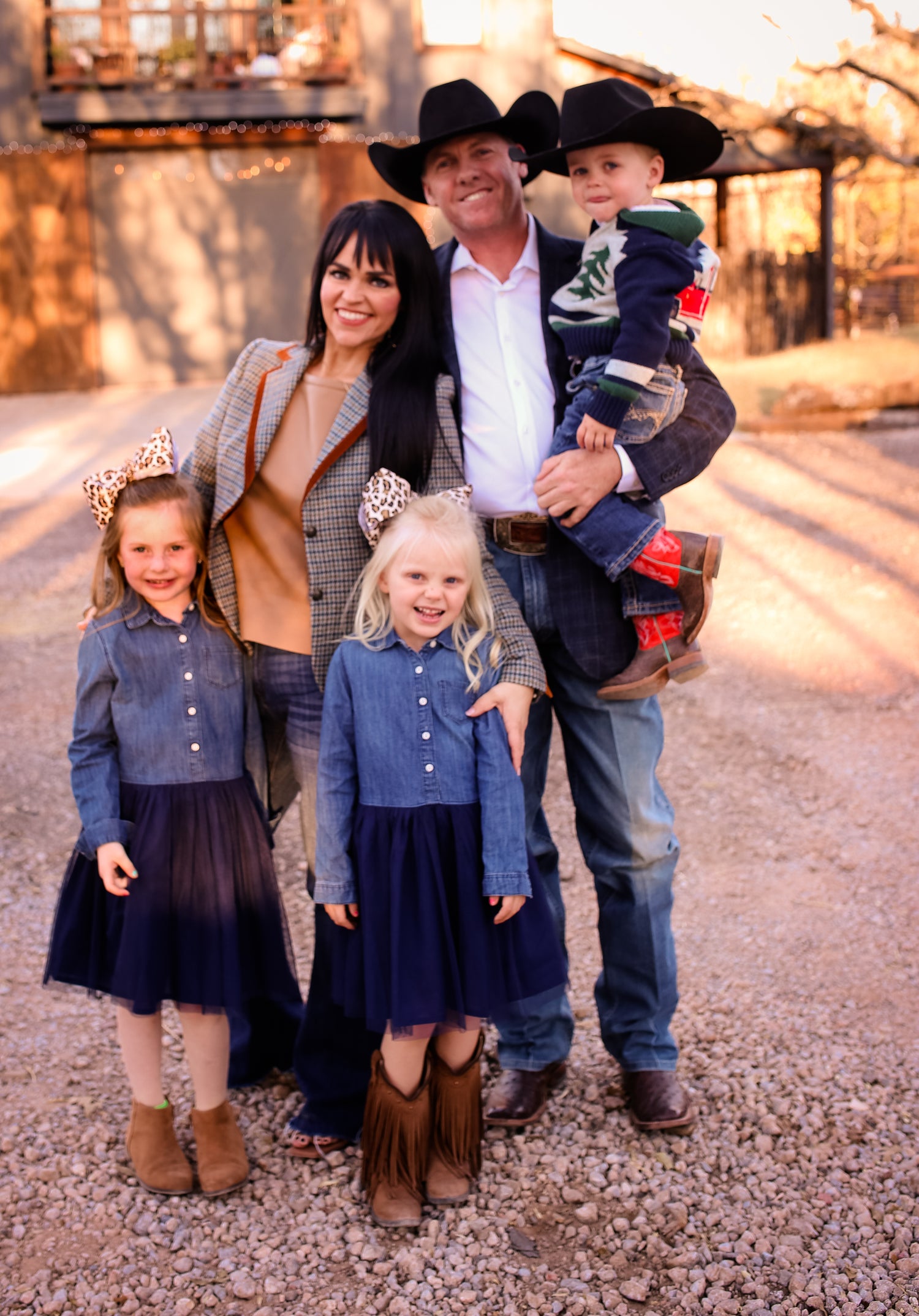 About Brett
Since 2004, Brett Brinkley McPherson has been professionally styling Oklahoma and Texas. Brett is an Oklahoma born and bred designer and stylist, who grew up on a ranch in western Oklahoma with a dream of owning her own Interior Design firm. She has spent her lifetime cultivating her God-given gift and her own personal style, which includes showcasing her native roots with panache. Design is who she is.
Brett understands the intricate process of bringing a vision to life in a space, and works with her clients to turn their dreams into reality. Brett believes that the blank canvas of a project is an opportunity to inject a soul into a home or office. Whatever your design style is, she can be entrusted with your dreams to create a warm and fresh ambiance for inspiration and relaxation.
MEET THE CREW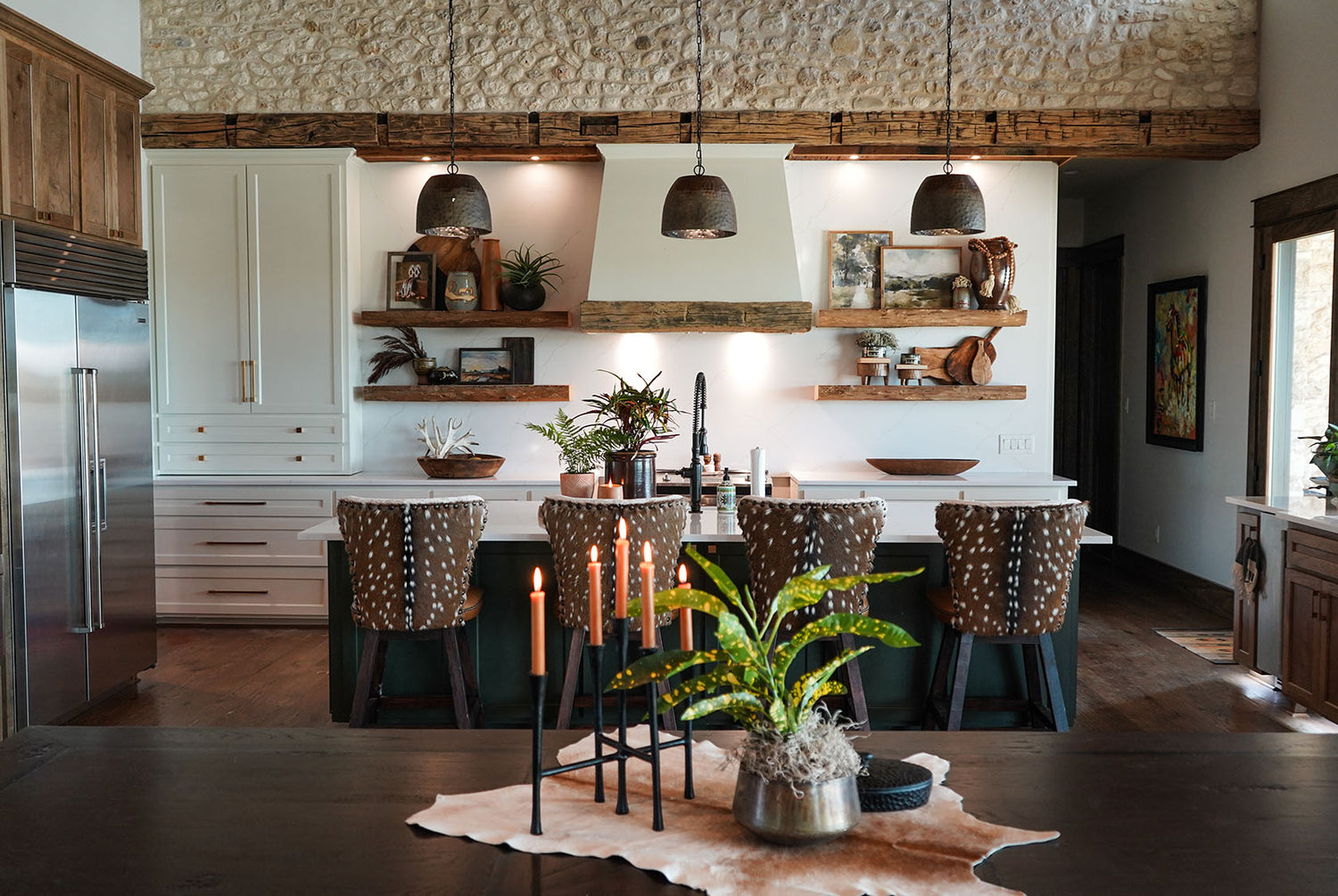 Everyday Home Style
Want a peek into this gorgeous home & how we brought their vision to life? Check it out here with all the details you'll swoon for!
TAKE ME ON A TOUR