SHOP OUR LIVING ROOM FAVORITES
Design the room of your dreams and customize the pieces that will live in your forever home.
SHOP NOW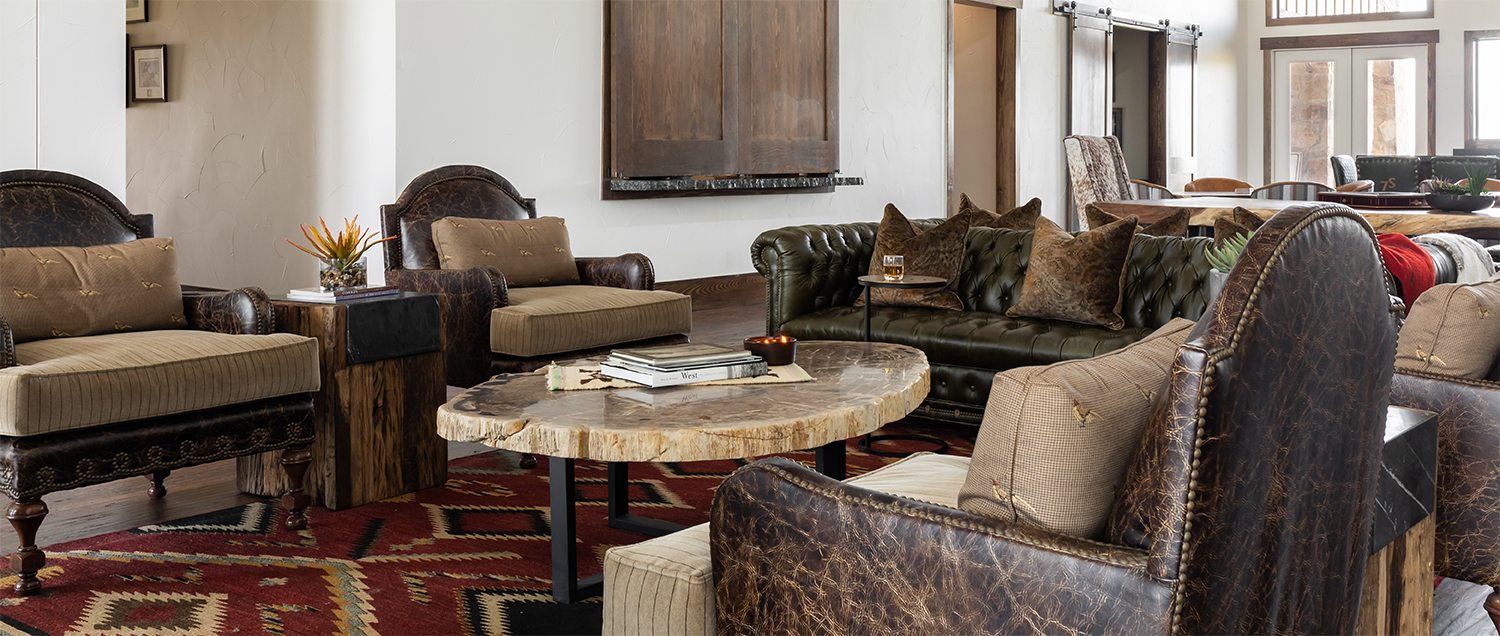 BUILT FOR GENERATIONS
Our pieces are destined to witness memories across generations.
EVOKES EMOTION
Furniture designed not just for the eye but to stir feelings of warmth, comfort, and elegance.
TIMELESS
Our handcrafted pieces fill your home with ageless beauty.
BUILT TO ORDER

We build each piece by hand to ensure the highest quality. Our craftsmen share a passion for creating furniture your proud to have in your home.

DESIGNED BY INTERIOR EXPERTS

You deserve a home you love walking into. We've designed our furniture to create feelings of elegance and comfort.

CRAFTED WITH LEGACY IN MIND

We build each piece with the highest quality materials and attention to detail. Our furniture is built to last generations.
TIMELESS ELEGANCE
Standard furniture brands leave you uninspired by your home. Our handcrafted furnishings are built to captivate and add to the grandeur of your legacy.
SHOP NOW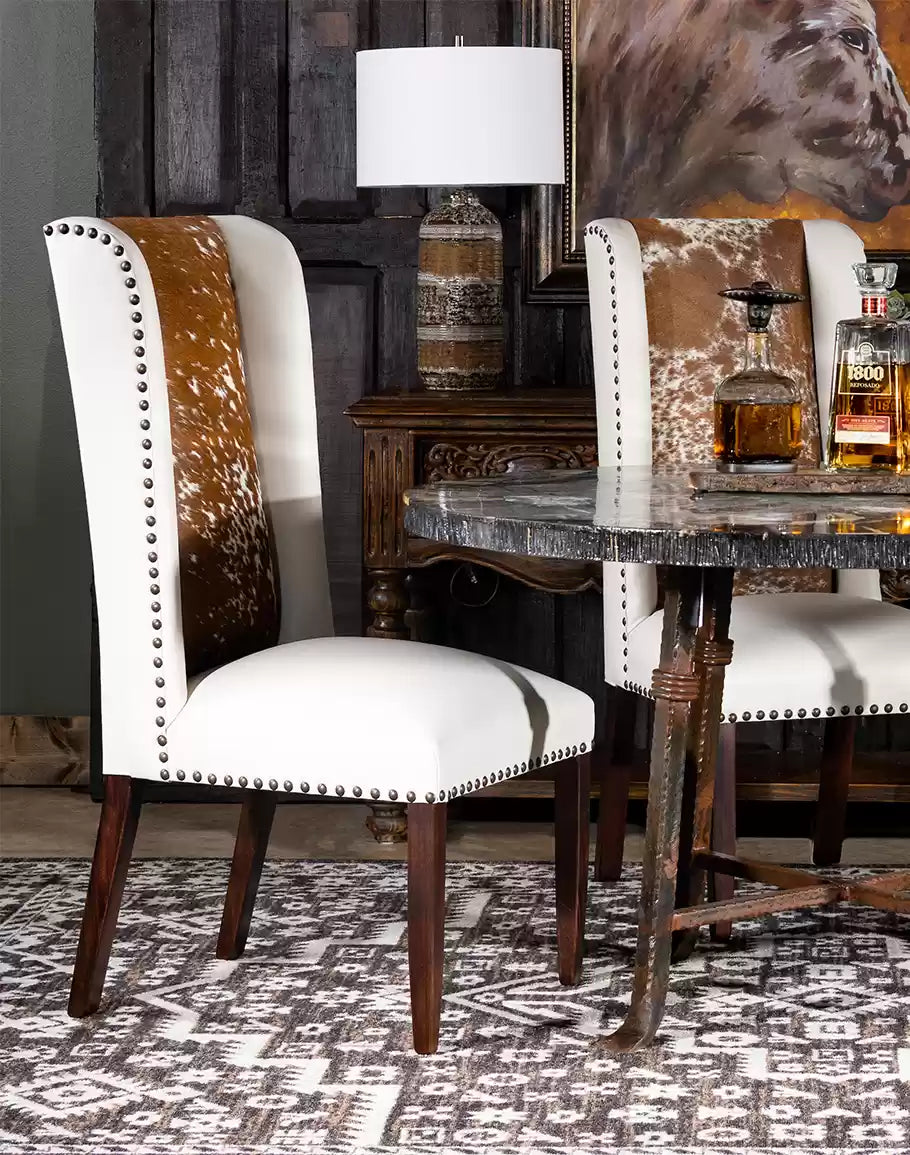 Learn More About Being Made in North Carolina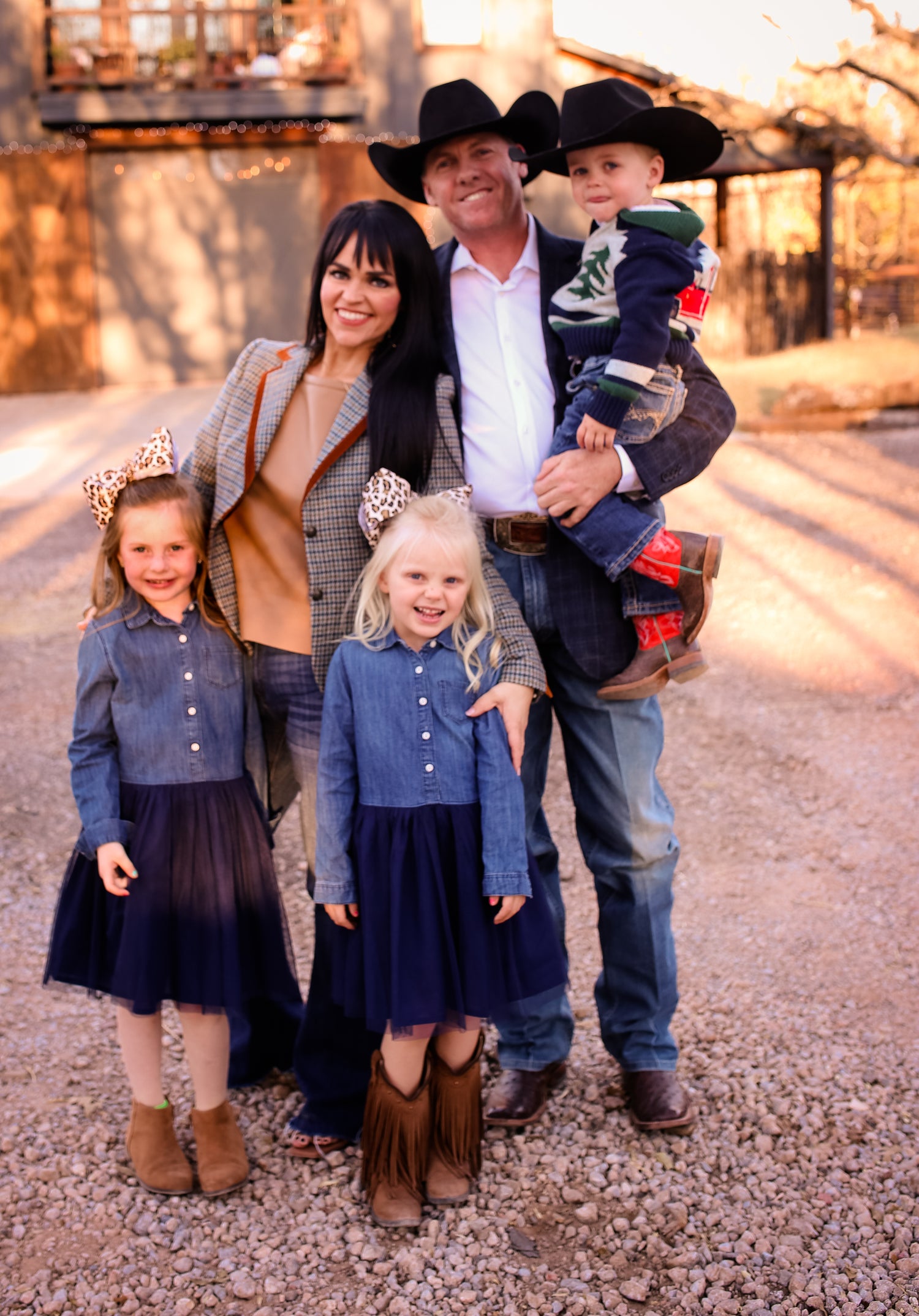 About Brett
Since 2004, Brett Brinkley McPherson has been professionally styling Oklahoma and Texas. Brett is an Oklahoma born and bred designer and stylist, who grew up on a ranch in western Oklahoma with a dream of owning her own Interior Design firm. She has spent her lifetime cultivating her God-given gift and her own personal style, which includes showcasing her native roots with panache. Design is who she is.
Brett understands the intricate process of bringing a vision to life in a space, and works with her clients to turn their dreams into reality. Brett believes that the blank canvas of a project is an opportunity to inject a soul into a home or office. Whatever your design style is, she can be entrusted with your dreams to create a warm and fresh ambiance for inspiration and relaxation.
MEET THE CREW